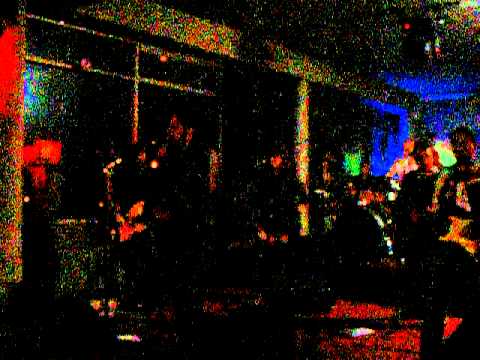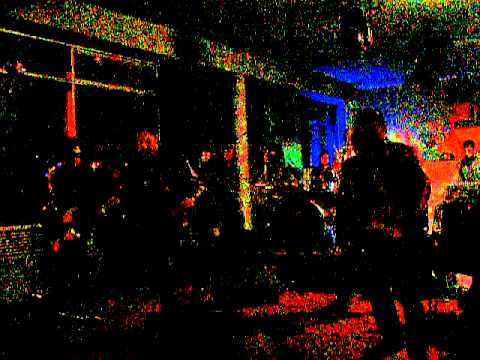 "I am of the belief that every couple thousand years someone comes along like..."
"There's a certain point where you have to choose whether you're..."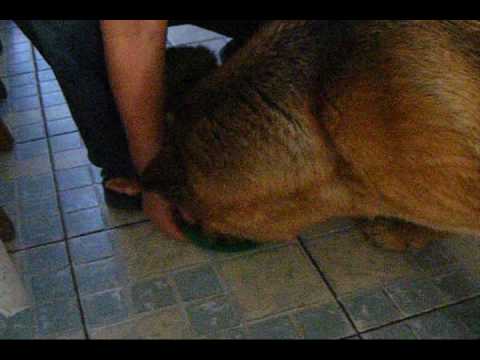 My life soundtrack right now
Banner Fans →
In case you're looking for ideas to make a banner
"Success is simply a matter of luck. Ask any failure."
– Earl Nightingale
Complaining about a complain with the phone...
(Calling to the phone company to ask about a complain i did 3 weeks ago about a mistake in my bill)
-Operator: Good afternoon, how can I help you?
-Me: Yes hi, i need to know about a complain i did 3 weeks ago about my bill.
-Operator: What was the complain about?
-Me: I have a problem with my bill and some other operator was checking on it and he told me he was gonna call me 3 weeks ago and i still have no news about him.
-Operator: OK. Well that doesn't really matter, i'll take your complain this time.
-Me: I would like to know when i can find that other operator who told me---
-Operator: You know? I can do it for him. Just tell me the story.
-Me: Look...(i take a deep breath) I just wanna know why they still don't give me an answer to my complain. I've called a lot of times to this same number to-----
-Operator: I'm checking your record and you just called 3 times, so many times is not true.
-Me: So you tell me that I have to call to your international and professional company more than 1 time so somebody can solve my problem, otherwise, IS NOT TOO MANY TIMES?
(After that the operator didn't say a word. Embarrased she changed subject and gave me indications with a soft tone of voice)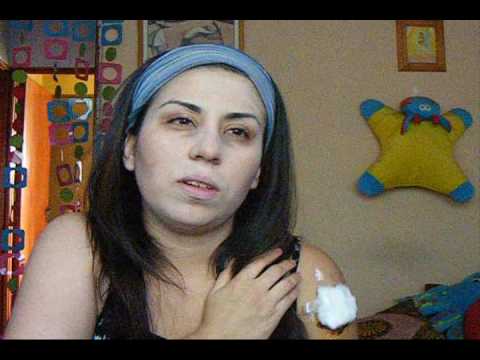 This song relaxes me, makes me smile and feel like...
Facebook'd
I haven't post anything in a few days. I've been abducted by Facebook games and stuff like that. I have like 3 diferent kinds of farms, a restaurant and a virtual apartment in a very cute little city. I don't know what else i can get if i keep playing these Facebook games. Everytime i read the updates of my friends there's comeone who is playing a new game that seems fun...
Jes N case you're bored, and want to read some short but honest paragraphs http://pamo4.livejournal.com/ it would make me so happy!!!
Just made mashed potatos with stakes, i gotta say this time at home is making me perfect as a housewife lol
i have no choice, whenever it gets cold or rainny, my nose becomes a dog's nose, all wet and sticky and i… http://dailybooth.com/u/h8rn
As usual at this time of the night, im watching this showman live http://www.blogtv.com/people/channel69
Pancakes day!!!! Last night i went to bed at 1.30 am cause i was frying my pancakes. It's raining again so… http://dailybooth.com/u/h4xi
I can't stop laughing with this guys, he's awesome, trully http://www.blogtv.com/people/channel69
hahhaha im srsly crying here hahahahahahhaha http://www.blogtv.com/people/channel69
lol i forgot to twitter my show, oh but wait, isn't that twitter is acting gay and it wont let me update?????????? uh?????
Cooldddddddddddddd, stopped rainning and now, coldness appearssss. The heater, a big scarf and some hot… http://dailybooth.com/u/guye
Tonight ill see what I have to deal with when i get into that tv show, First episode on Prime Time